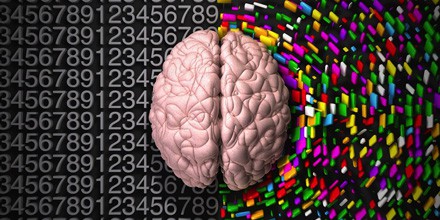 The Brain Is The Most Important Organ In The Body?
For those of you who said your Heart, thank your 9th grade biology teacher and be glad I'm not sitting next to you. Although the heart is a vital organ and essential for health, the most important organ in the body is of course your brain, which along with your spinal cord make up your body's most important organ system, your nervous system.
Which brings us to Rule #1: Your nervous system is your MASTER system. Meaning that your nervous system controls and coordinates all, not some, ALL of your body's functions. Unfortunately, our bodies, unlike many of today's electronic devices, are not wireless. Therefore, in order for your heart to beat, for your lungs to breathe, for your stomach to digest food, a proper nerve supply is required.
Without a properly functioning nervous system, you stand no chance of being as healthy as you were designed to be. Now, wouldn't it only make sense to regularly take care of the system that constantly takes care of you? This is what chiropractors do. We help you take care of your Master System.  In fact, it's what gets us out of bed every morning!