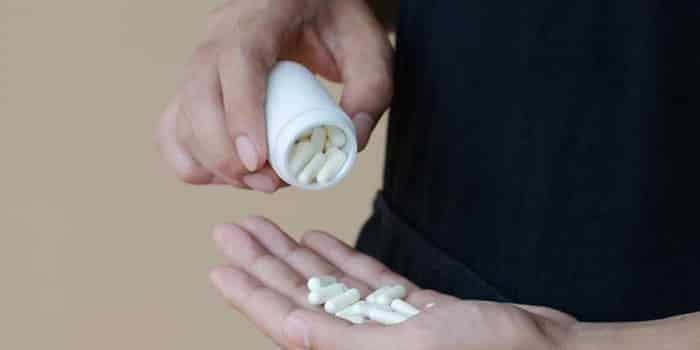 Why You Need Magnesium in Diet
In all of my years of practice, Magnesium is probably one of the most overlooked nutrients by patients and professionals alike. Magnesium is an essential mineral that participates in hundreds of enzymatic reactions in our body. It plays a pivotal role in energy production, protein (i.e., muscle) synthesis, fatty acid metabolism, muscular contraction, muscular relaxation as well as in the integrity of our bones.
The energy factories in our muscle cells, known as mitochondria, carry out the uptake and accumulation of magnesium in our body. If the mitochondria have an adequate supply of magnesium, the body is able to quickly lower lactic acid build up and slow the rate of muscular fatigue. This is a very important process during long periods of physical activity and prolonged periods of static posture such as sitting or standing. By aiding the delivery of energy and oxygen to working muscles, magnesium assists the body to manage muscle fatigue, muscle soreness, muscle cramp and muscle spasm.
Conversely, a deficiency of magnesium has been shown to increase the production of inflammatory chemicals, which activate pain receptors known as 'nociceptors'. It is widely accepted that conditions such as migraine headache, fibromyalgia, muscular cramp and chronic fatigue syndrome are all somehow linked to magnesium deficiency, but most people still remain unaware of it's importance. It is also prescribed to professional athletes or those who engage in regular physical labor to prevent injury and improve recovery.
Further, like most nutrients, the body's daily requirement of magnesium cannot be met from a single food source. Dietary magnesium is found typically in whole grains, nuts, seeds and leafy greens, the riches sources found in pumpkin seeds, almonds, cashews, Brazil nuts, brown rice, wholemeal bread and spinach. It's also found in our drinking water. This in combination with other factors such as poor soil quality and an abundance of processed food in the average diet makes it likely that we are not consuming enough of this essential mineral, which may cause a need for supplementation.
While Magnesium supplements are available in most health food stores and pharmacies, I would suggest that if you do choose a magnesium supplement, that you choose the 'Chelated' (bound to another molecule) Magnesium, as the body absorbs this form best.
The recommended daily allowance of magnesium for adults is 400mg/day and it is water-soluble.
Dr. Steven Becker lives and works in West Los Angeles and frequently sees patients from the surrounding neighborhoods of Beverly Hills, Century City and Culver City. He specializes in the treatment of spinal stenosis, sciatica and spondylosis. Please feel free to call with any questions or comments (310)277-8822.