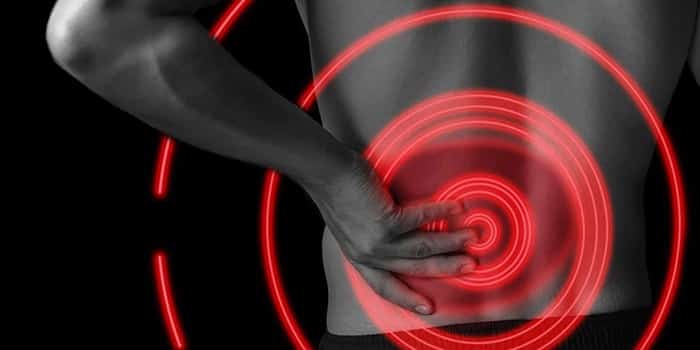 Low Back Pain & Chronic Disease Link?
Chronic diseases have been in the news a lot lately with the debate about health care costs and reform. When you hear about chronic diseases, you most likely think about diabetes, high blood pressure, high cholesterol and obesity. But what about low back pain?
Although many medical sources will state that most cases of low back pain are self–limiting, all you have to do is ask a patient with low back pain or a physician who routinely treats this condition to find out that it does not usually permanently go away on its own. A normal pattern for lower back pain is someone who has a flare–up of pain that gets better after taking medication for a few days, but then has their back "go out" a few weeks, months or years later, with the same injury. Sometimes the over the counter medications work, sometimes they don't. This pattern continues to repeat with less time between flare–ups until the point where the patient has constant pain.
It is true that there can be isolated cases of lower back pain that never return, but that tends to be the exception and not the rule. The current theory is that low back pain causes a reflex that makes the body compensate and protect the area by tightening certain muscles and allowing other muscles to atrophy. This sets up the scene for another injury and you can see where this pattern leads. It's a terrible cycle.
So with almost 25% of the population affected by lower back pain within the last 3 months, what can we do to break the cycle? Although there is no cure, research shows that chiropractic manipulation (adjustments) can be effective and safe for the treatment of both new episodes and chronic back pain. The addition of soft tissue techniques (deep tissue massage), stretching and exercise therapy to manipulation can increase the success rate of treating back pain for the long run. Short term use of medication can be effective as well, but the risks of side effects from medication is greater than manipulation, massage or exercise therapy. Epidural injections or surgery can be effective as well, but are used only in extreme cases due to their side effects and risks.
Even with the best chiropractic and rehabilitation care, low back pain patients have a high risk of flare–ups after completing their treatment plan. Some research has shown decreased pain and disability levels with maintenance chiropractic adjustments on a 4–6 week interval for prevention. Other research shows that re–entering a treatment plan as soon as the pain returns is the best way to stop the rollercoaster cycle.
Low Back Pain & Chiropractic Adjustment
Dr. Steven Becker is located on the corner of Beverly Drive & Pico Blvd. and is affiliated with Cedars–Sinai Medical Center and has sub–specialties in Chiropractic Neurology and Orthopedics. Dr. Steven Becker lives and works in Los Angeles and frequently sees patients from the surrounding neighborhoods in West Los Angeles (West LA) including Century City, Beverly Hills and Culver City. He specializes in treating lower back pain, neck pain, sciatica, coccydynia and spinal stenosis. Please feel free to call with any questions or comments (310)277–8822.